7 Great Children's Books About the Roma and Traveller Communities
By Lucy McGraw
To bring more awareness of and representation to the Roma and Traveller communities, the Content Team has put together a list of some great books written by and featuring characters from these communities. 
According to a recent study, people from the Roma and Traveller communities often suffer from social barriers. As Sarah Mann, the director of Family, Friends and Travellers explains, these communities need to be listened to so that "everyone can live healthy lives with dignity, respect, and free from hate." The report of this study can be found here.
Some of these books highlight the challenges these communities face, but we have also included traditional tales and stories about everyday joy.
Check out the list below to find titles for all ages and the books' Accelerated Reader quiz information.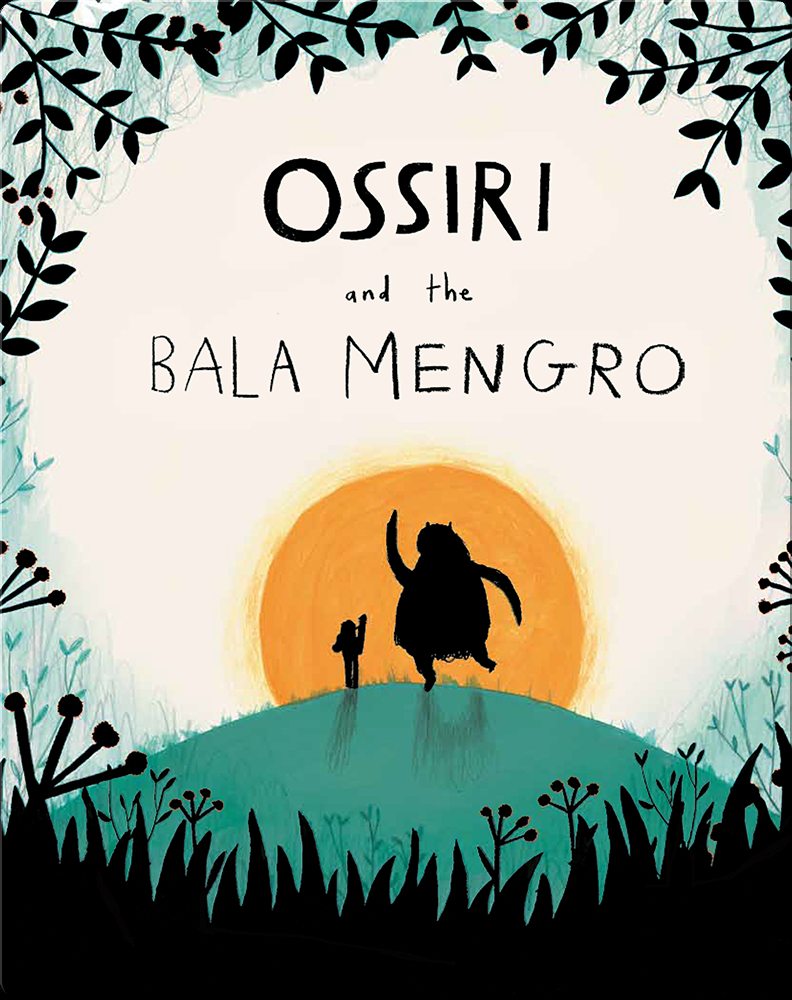 The following books are from the own voices "Traveller's Tales" series by storyteller Richard O'Neill.
The Lost Homework by Richard O'Neill, illustrated by Kirsti Beautyman
LY | Quiz # 242272 | BL 3.9 | Child's Play
When Sonny loses his homework book after a busy family weekend, he worries that he will get in trouble at school. 

Ossiri and the Bala Mengro by Richard O'Neill and Katharine Quarmby, illustrated by Hannah Tolson
LY | Quiz # 242270 | BL 3.9 | Child's Play
A Traveller girl named Ossiri makes her own musical instrument. She plays it enthusiastically, but it makes a terrible noise. Ossiri is warned not to wake the ogre, but when she does – will he like her music?
Yokki and the Parno Gry by Richard O'Neill and Katharine Quarmby, illustrated by Marieke Nelissen
LY | Quiz # 242273 | BL 3.9 | Child's Play
When a Traveller family experiences a run of bad luck, an imaginative boy called Yokki lifts their spirits with tales of a mythical white horse.
Polonius the Pit Pony by Richard O'Neill, illustrated by Feronia Parker-Thomas
LY | Quiz # 242271 | BL 4.0 | Child's Play
When Polonius the pony escapes a life of working in the dark mines, he is happy to join a family of Travellers and enjoy the fresh air and grass his new life brings. But he wants to find a way to pay the family back and be useful.
The Pavee and the Buffer Girl by Siobhan Dowd
MY+ | Quiz # 231743 | BL 4.0 | Barrington Stoke
When Jim's family halt at Dundray, the town is an unfriendly place. Bullying, name-calling and a new school to navigate without a word of reading. Then Jim meets Kit, who shows him how to survive. But everyday prejudice threatens to uproot their lives.
The Pearl Thief by Elizabeth Wein
UY | Quiz # 232624 | BL 5.9 | Bloomsbury Publishing
In this prequel to Code Name Verity, 15-year-old Julia returns to her grandfather's estate after waking up in hospital, only to realise that her injury may not have been an accident. The plot contains profanity and graphic violence.
A Berlin Love Song by Sarah Matthias
UY | Quiz # 233430 | BL 6.0 | Troika Books
Max is a German schoolboy, when he meets Lili, who is from a travelling circus. Lili is a Romani and her life is very different from Max. Their friendship turns to love, but love between a German and a Romani is forbidden in Nazi Germany…
Join us in learning more about the Roma and Traveller communities through these titles!
We are currently updating our topics and subtopics on Bookfinder with the aim of making them more inclusive and useful for our customers. Please direct any suggestions you have to us via social media.
Why not get in touch via Twitter to let us know your favourite titles on this topic? If you have some titles you'd like to see quizzed, please use the request a quiz form.
Happy quizzing!
---
---