Quantifying Reading Success
GEMS FirstPoint, Dubai, UAE
We spoke to Emma Monteith, Head of English at GEMS FirstPoint School, Dubai, about how Renaissance solutions maintain high levels of reading engagement and proficiency for all pupils.
Emma explains how Renaissance solutions provide staff, senior leaders and parents with robust and accurate evidence of reading development for pupils. She explains how as Head of English, she relies on the reports from Star Assessments to delegate intervention and support strategies to staff to ensure all pupils are meeting their targets and remain on track to see continued growth.
Emma took part in a live School Spotlight webinar where she outlined the success of Renaissance solutions to an audience of international school leaders. We've created a two-part video series of Emma's webinar.
Part 1 – Why Renaissance, Tracking Progress & Star Assessment Reports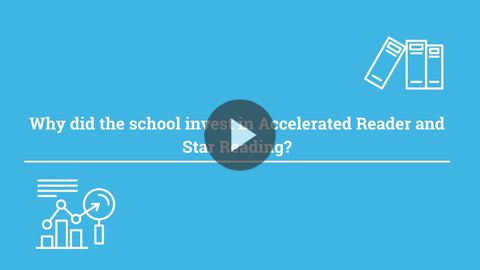 Part 2 – Intervention, Quizzes & Assessments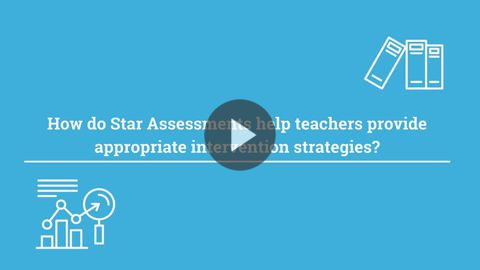 If you want to find out how your international school can utilise Renaissance solutions to maintain continued growth, click here.
---
| | |
| --- | --- |
| Programme | Accelerated Reader, Star Reading |
| School Type | International |
| Talking Points | Assessment, Data, Data Review, Incentives, Independent Reading, Intervention, Library Use, Motivation, Parents, Progress Monitoring, Reading Culture, Staff Engagement, Whole-School Literacy, Word Millionaires |
| Region | United Arab Emirates |